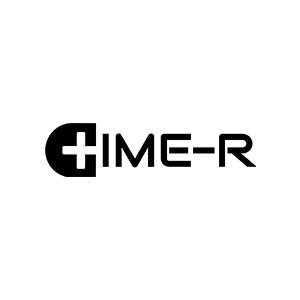 Control your electronic equipment accurately and easily with Time-R
Minutes, hours or seconds
Designed by control freaks and true hydroponic enthusiasts, the Time-R is jam packed with practical and easy-to-use features with allow the grower to control their equipment to the most precise levels. Use it to control Hydroponic pump cycles, T5 and LED lighting units and any other timed equipment.
Timed Mode...
...with timed mode you can set precise on and off times up to 15 times a day.
Repeat mode...
...with repeat mode turn your equipment on and off at regular intervals, from 1 sec to 99 hrs
Combined mode...
...combined mode allows you to run your equipment on and off repeatedly at set intervals throughout a 24 hour period.
Functional, practical and easy to use
The Time-R is equipped with a heavy-duty relay that is specifically designed to cater to the needs of gardens, hydroponic systems, and grow rooms.

With its large LCD display, the Time-R allows you to effortlessly obtain all the information you need with just a quick glance. This feature also enables you to keep a constant eye on your schedules, ensuring that you are always on top of your commitments.

With its built-in rechargeable battery, you can charge your Time-R and enjoy the convenience of using it wherever and whenever you need it, without having to worry about running out of power.
30-amp heavy-duty relay, 13-amp current rating
Downloads for stores
Click below to download the assets for the Time-R...